Introduction
Virtual Sports Betting Channels are dedicated channels used by betting, game, and/or lottery companies to broadcast live, available virtual games. The importance of these betting channels has become more pronounced in recent times due to the rising interest in betting and other related games. Virtual sports betting, to be specific, offers betters and gamers the option of winning instantly as the games are all simulated instantly
What Is A Virtual Sports Betting Channel?
Virtual Sports Betting Channels are dedicated channels displaying live simulated games to all the outlets owned by a betting company. These games are simulated with randomly generated results – the results of every game are NOT predetermined. For gamers, this is an exclusive opportunity to place games that have an outcome within minutes, unlike the traditional form of betting.
The virtual sports betting channel may display any sport depending on the availability, however it is common to see soccer more often than others. For betting companies the traffic and income generated from owning a channel is immense.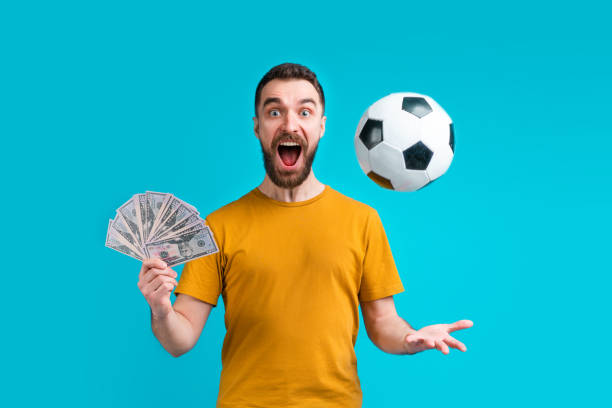 How Does It Work?
The channels follow the standard means of transmission over satellite. The betting company prepares the content and makes it available. The content is sent via an uplink to a satellite – Occasionally, there are satellites designed for just betting companies to upload their contents. The stores and outlets are fitted with transmission equipments for receiving the downlink signals which usually include a dish and some sort of receiver.
Because of the importance of privacy and security, the signals are highly encrypted and can only be decrypted through the use of a certain type of receiver. Due to the efficiency of satellite technology, all virtual games are simulated concurrently across all outlets within the range of the satellite. Virtual games are often treated as a form of live streaming.
More Information on how satellites work can be found here.
Benefits of A Virtual Sports Betting Channel
Virtual sports betting channels allow betting organizations to retain their engagement with their customers by providing them an animated version of virtual bets that they can actively follow.
It offers these companies the opportunity to keep their virtual games running 24/7. Customers can walk into any outlet any time they want and place bets on virtual games with almost instant results.
Running the channels via satellite also eliminates the costs of running it via internet. Internet charges to run these channels 24/7 without interruption are usually astronomical.
Likewise, unlike with the internet, satellite channels are usually free of network issues. There is no buffering or slow loading times because of the speed and quality of data transfer being done.
Finally, a virtual sports channel is an indirect form of revenue for betting companies. The engagement generated and retained from the channels can be translated into revenue for the companies.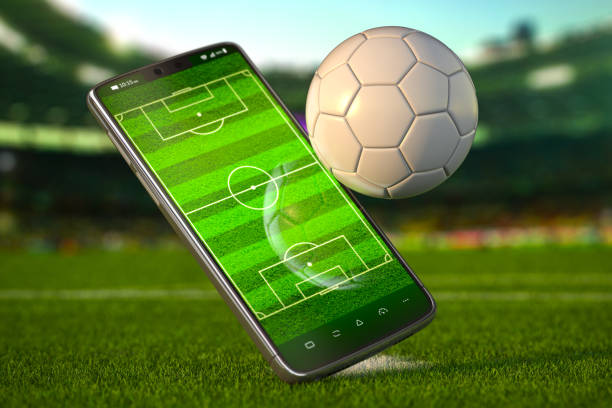 Conclusion
Virtual sports betting channels are very important for betting primarily due to its ability to retain customer engagement and generate revenue. Sairtek help setup your Tv channel on our Nigcomsat/Turksat satellite for your retail outlets' unlimited access to your Virtual Games. Send us an email today.